Discussion Starter
·
#1
·
Hi everyone, I'm new here. I just bought a 95 4x4 16v automatic tracker with hardtop. I fixed the leaks in the hardtop windows and pulled the carpet to let it dry.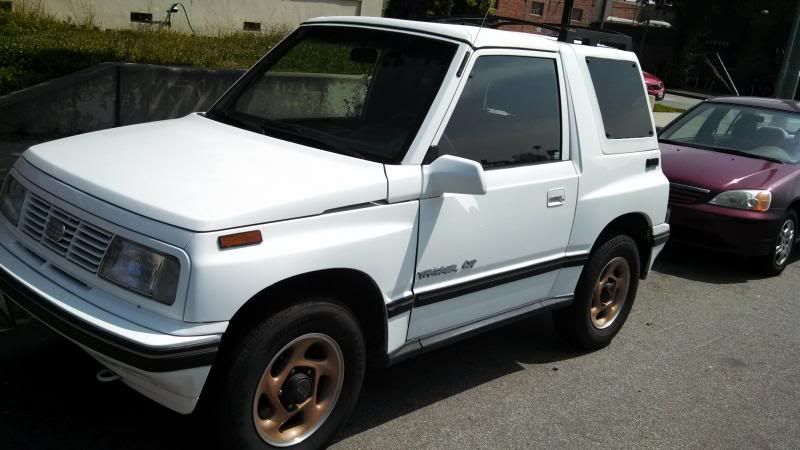 Now I am wondering what these red and blue switches do on the dash. Anybody have an idea?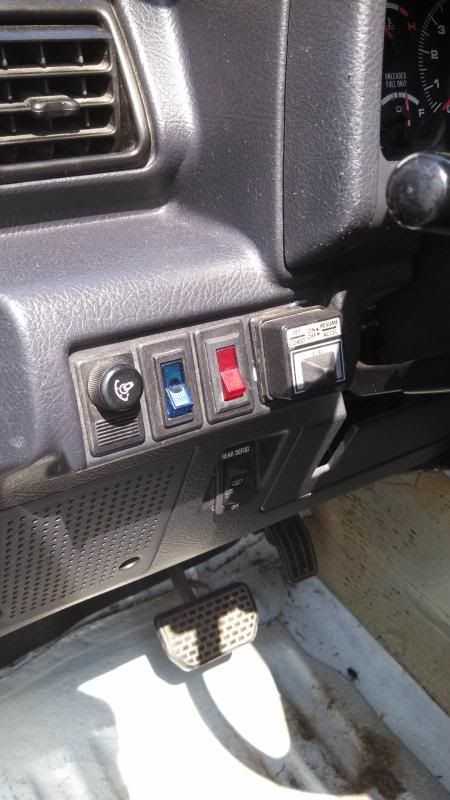 Also, I have a significant antifreeze leak. Over the course of 150 miles I have lost about a half gallon of antifreeze. It is coming from the back of the engine near the bellhousing but I can't seem to pinpoint it. It doesn't look to be coming from the head area. It looks clean. Here are some vague pictures.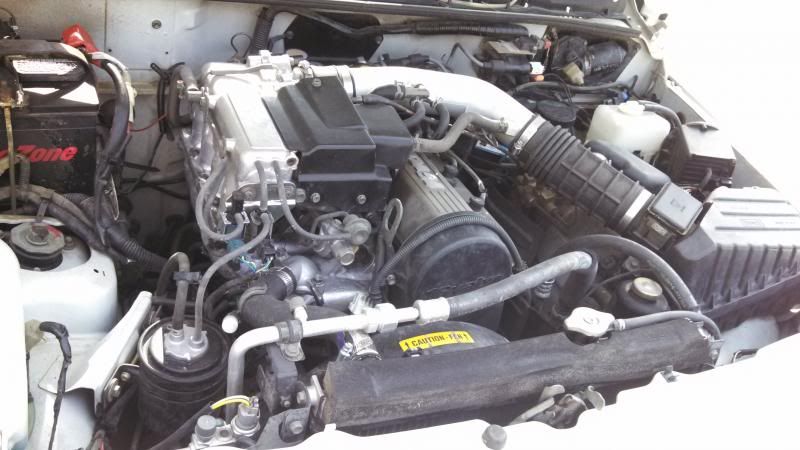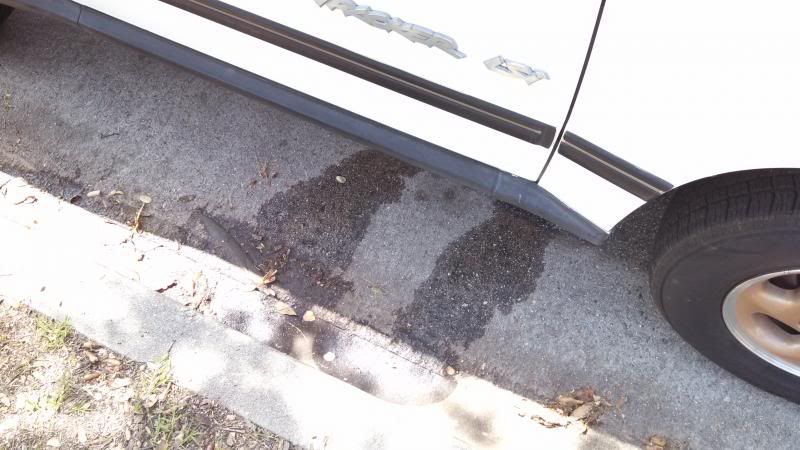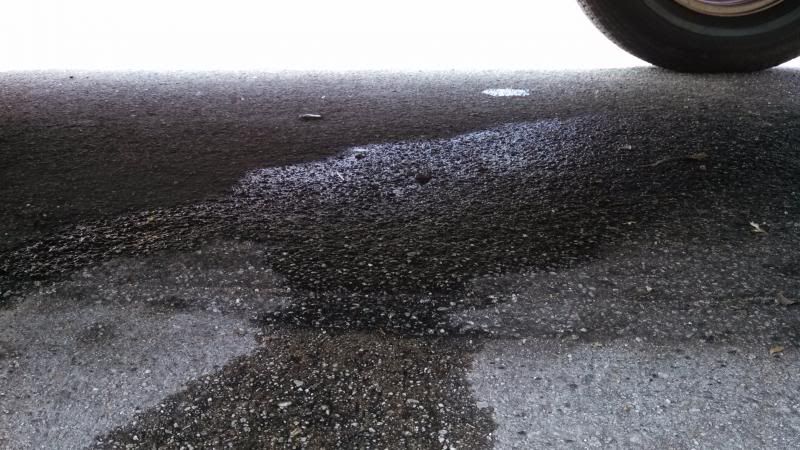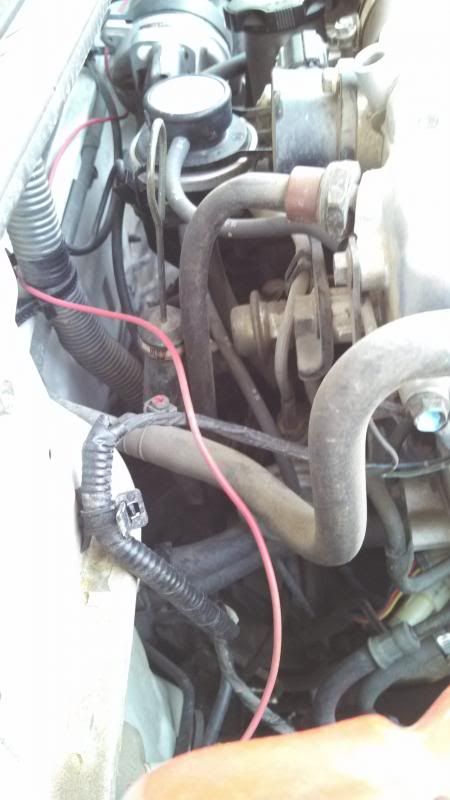 Any tips? Thanks for the help guys.