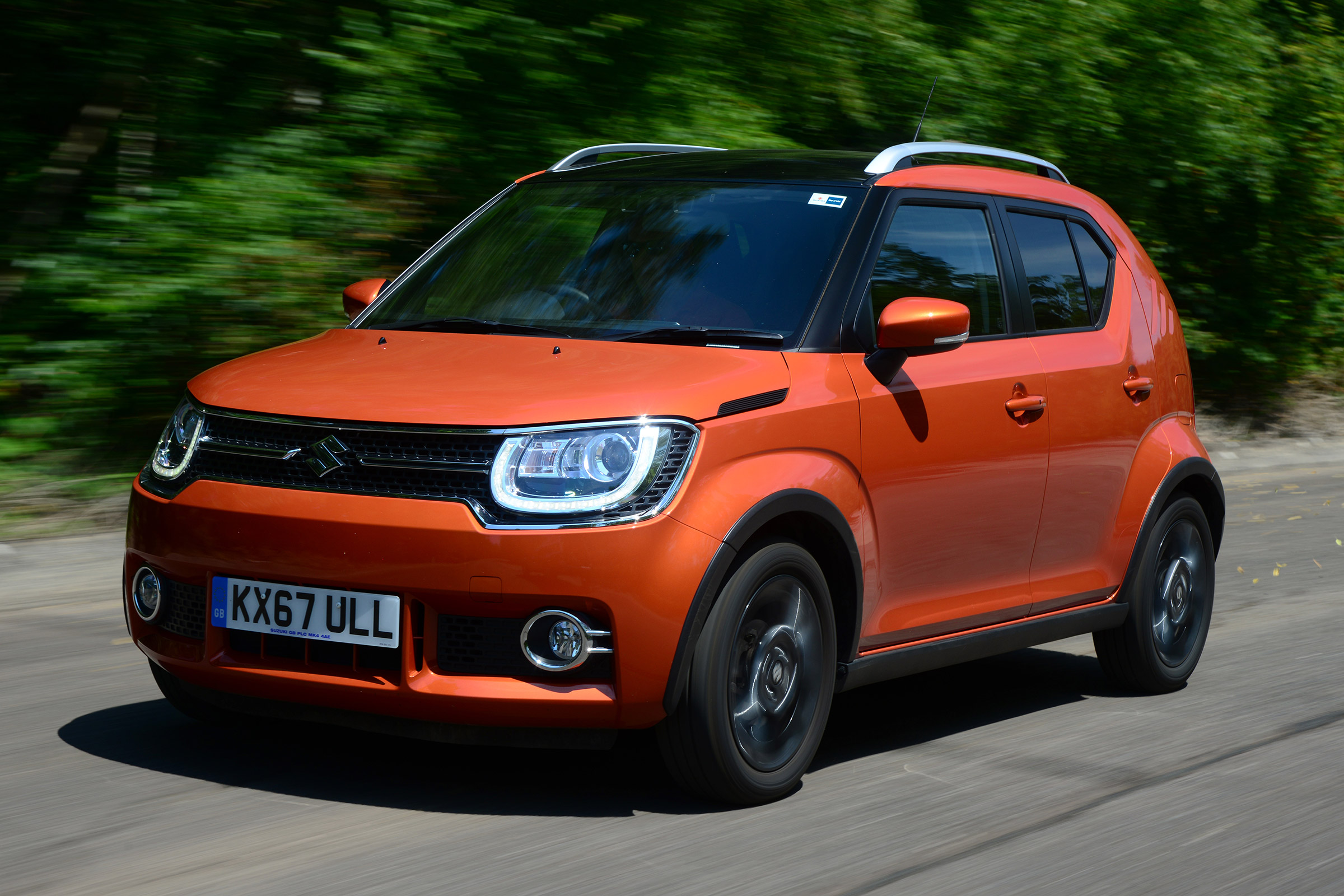 Everything you need to know if you're buying a second-hand Suzuki Ignis. This buyer's guide covers the Ignis crossover (2016-date)
All in all, the Ignis is a good value, easy to drive, practical and cheap to own package, which is also stylish, contemporary and characterful. All those qualities apply whether new or used, making the Suzuki Ignis a second-hand option that's definitely worth considering.
I suspect this might turn into a "spot the mistakes" topic!
[ EDIT - it did!]