Discussion Starter
·
#1
·
Me again:lol: Had a samurai build going (
http://www.suzuki-forums.com/suzuki-jimny-sierra-samurai-forum/180185-barbados-build.html
) but it came to a point along the build that with the bits I wanted to install it made more sense to build a first gen vitara than to carry on with the samurai. Plus I always wanted to build a vitara but could never find one with a price worth doing it.
Anyways, after deciding a vitara was the best way to go for my build goal, I parted out the samurai and kept the bits that were transferrable (Toyota axles, gearbox, and Suzuki 1.6L engine).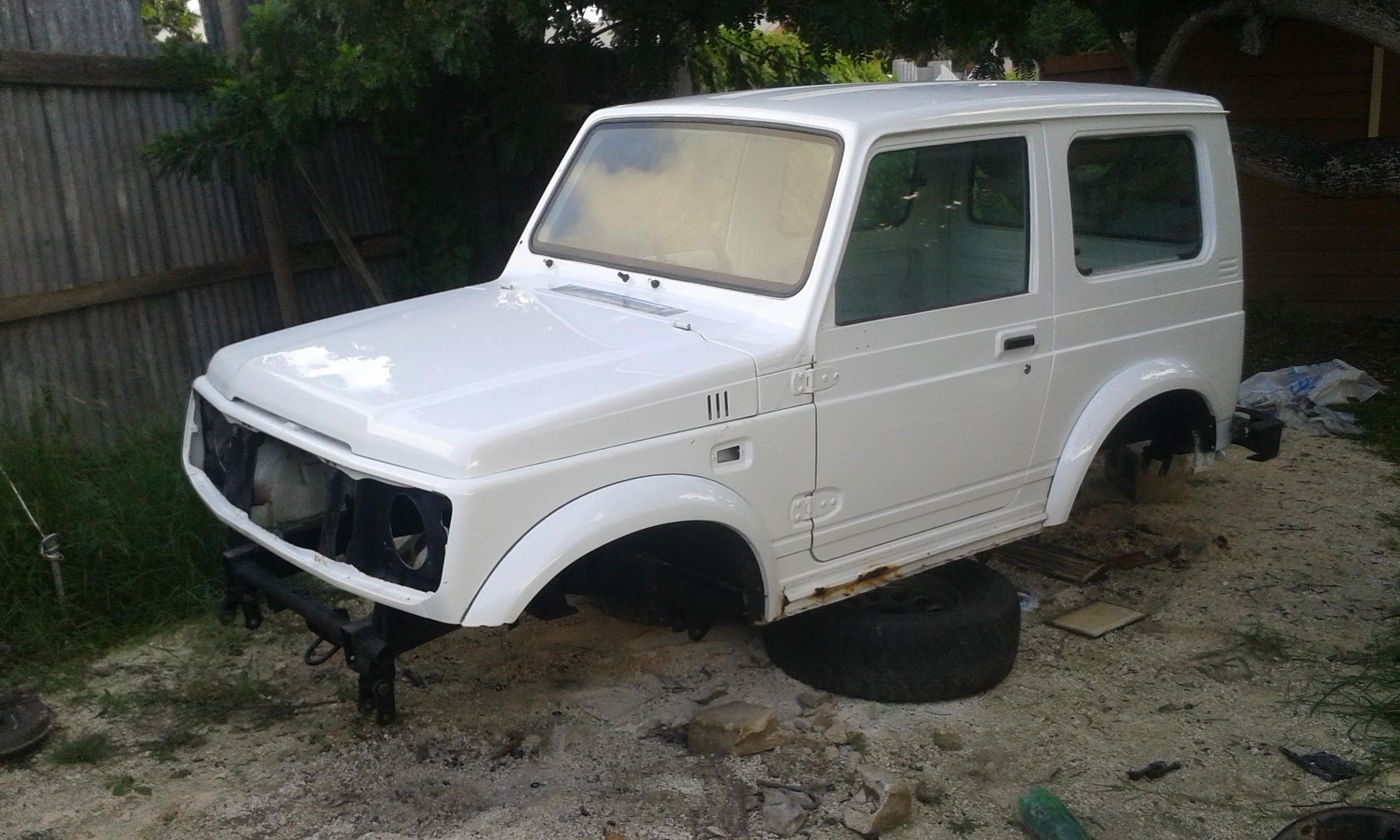 Picked up this stock 1.6L 8v auto 1990 model afterwards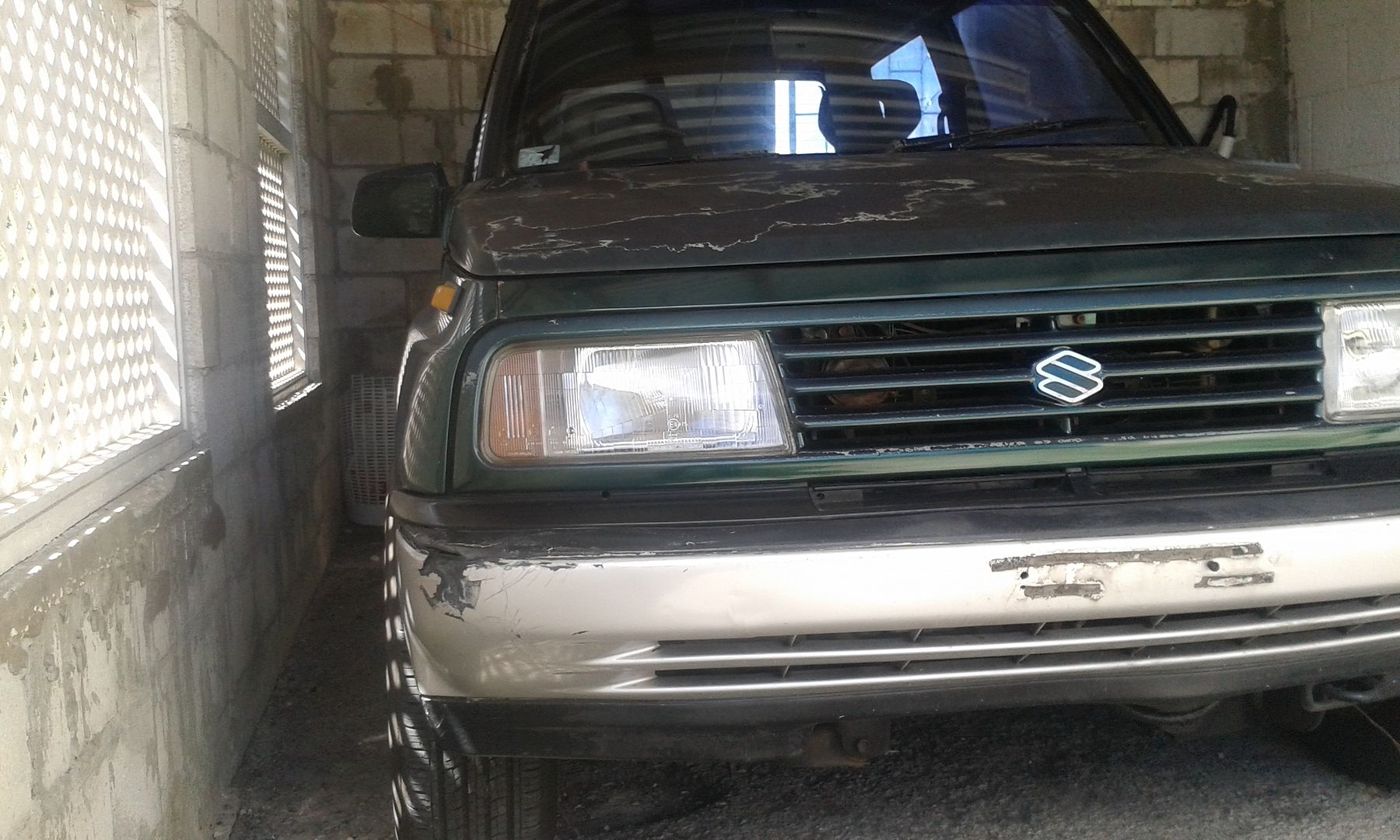 Slowly started to pull her apart even before making a full plan:lol:... was that excited. All I knew is the stock axles and suspension definitely needed to come off.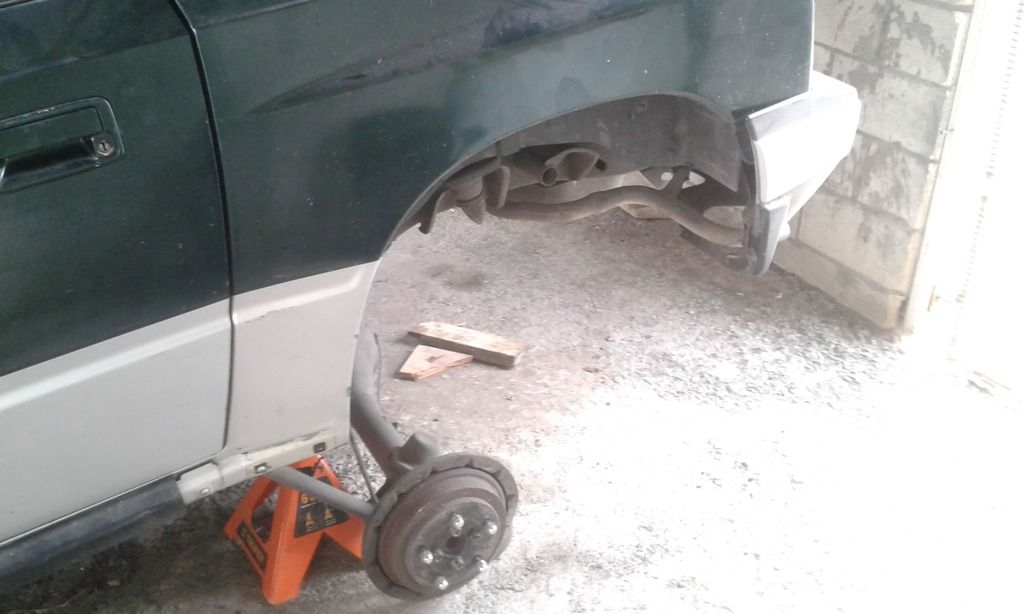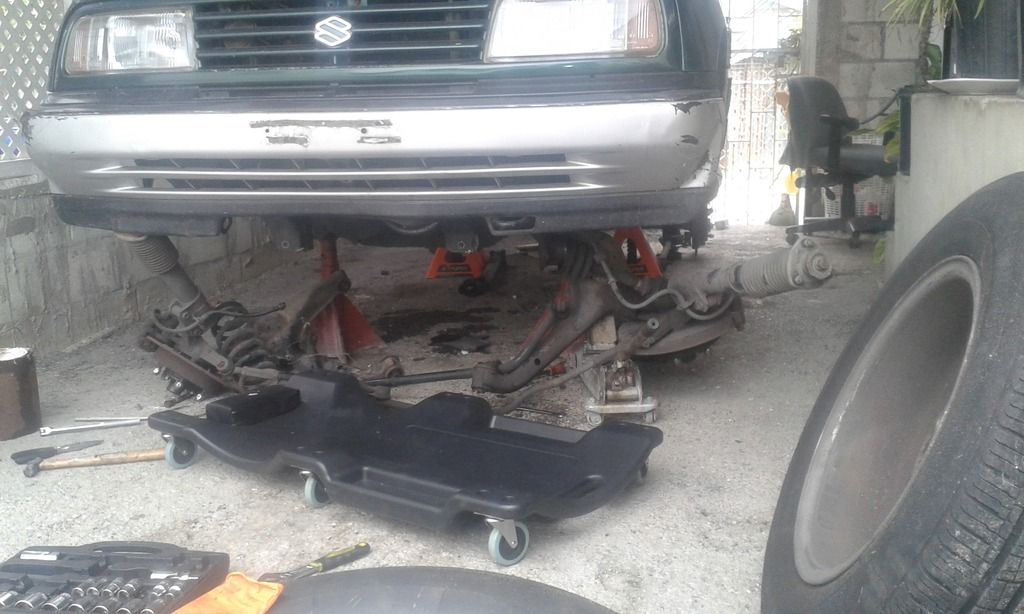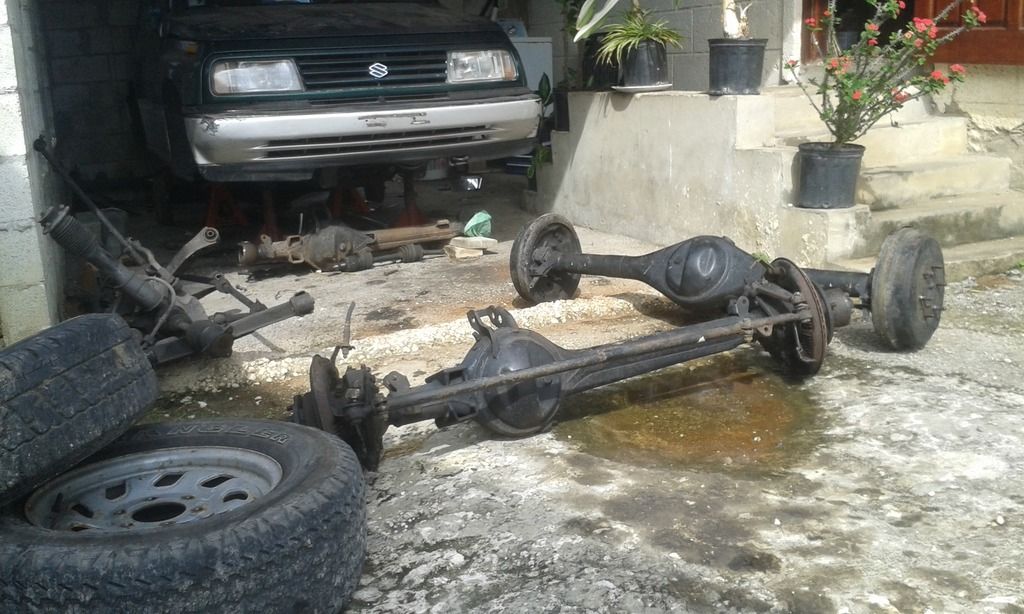 Next I needed to determine suspension geometry... Initial plan was to order the bracketry from Trail Tough from they Trail Slayer kit but decided to go 4 link front and rear as this wouldn't be a daily driven vehicle.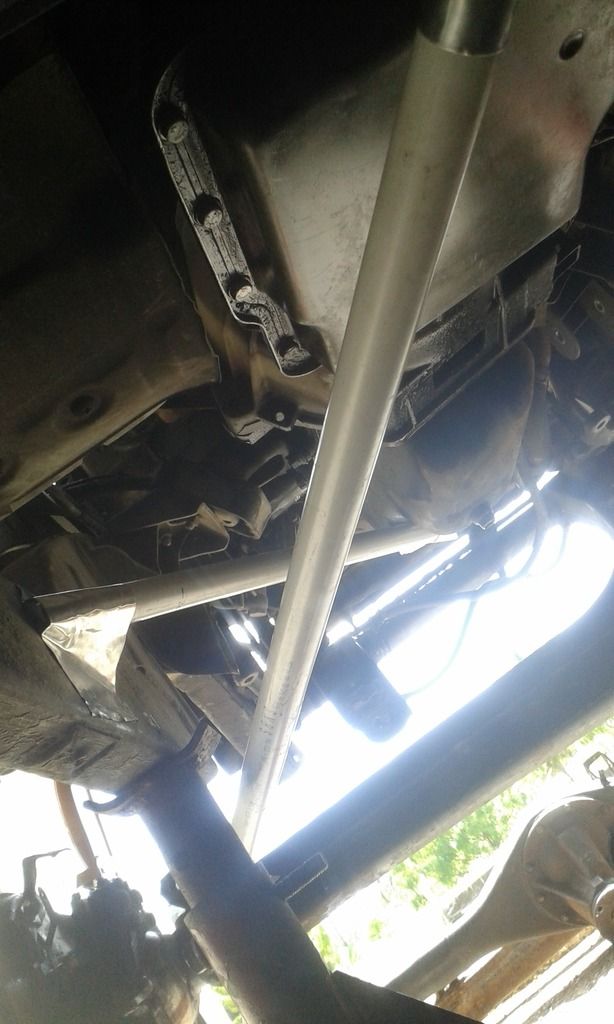 After discovering the vitara WMS is actually a tad bit wider than the standard Toyota pickup's 55" WMS I opted to do the IFS hub and rear housing to give me a 58" WMS