Once you get the bug, the mods just keep coming in.
And please excuse all the crap in the car..I've been busy..lol
Instead of fitting a 12v to 12v charger, i decided to go solar. Bought a small 40W panel, and a MPPT controller.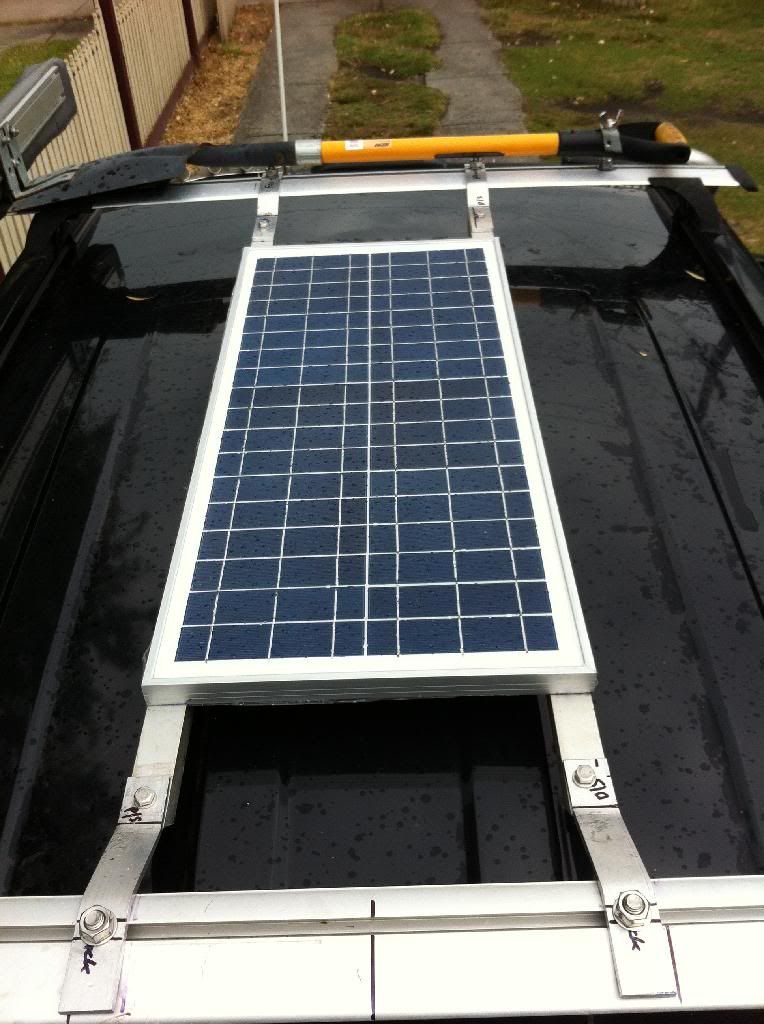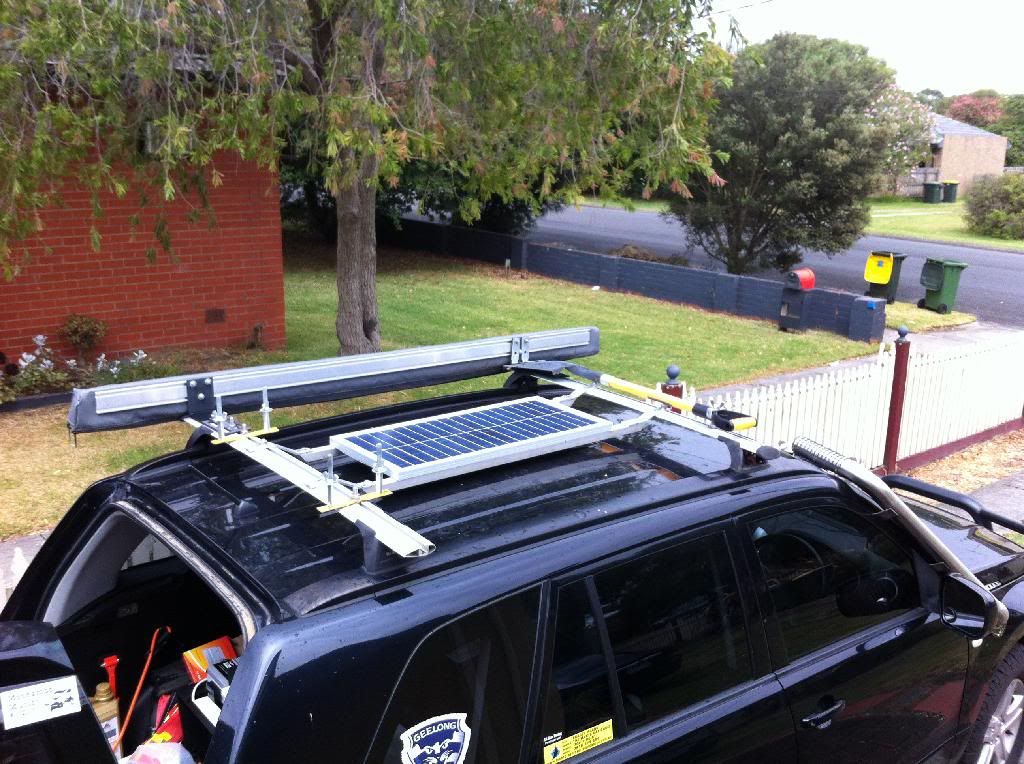 I removed the rear twin fold up seat, which weighed close to 50kg
In it's place i fitted my 3 way fridge.
Then another package arrived today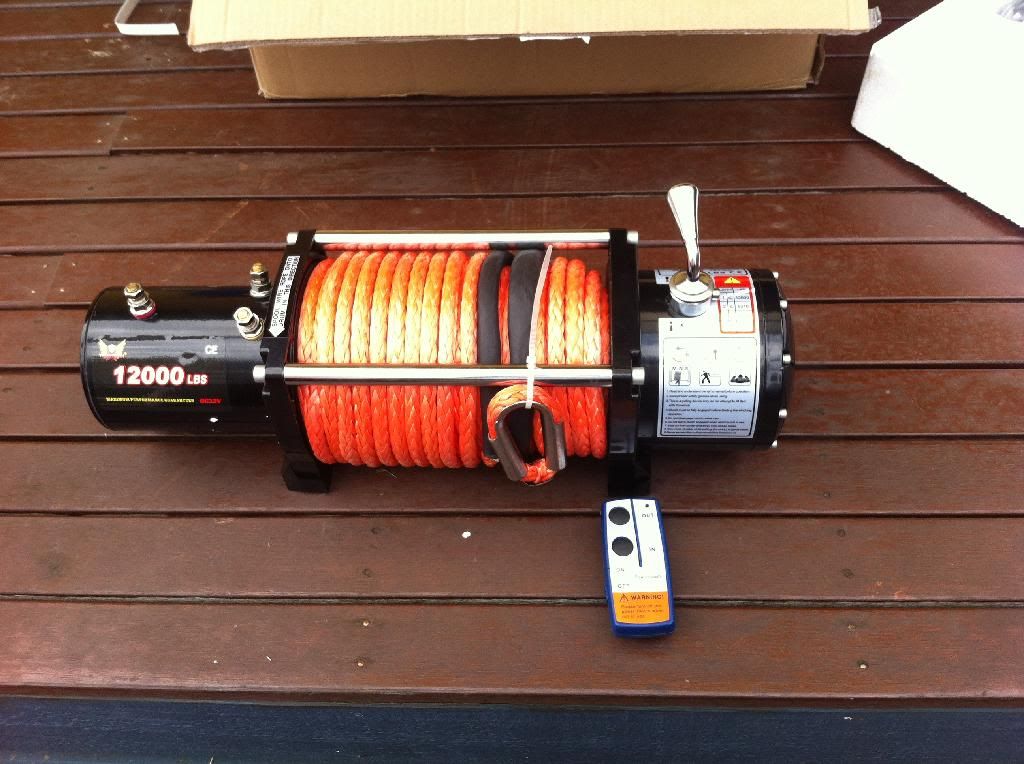 So there goes my next 4 day break. But i'm not complaining