Discussion Starter
•
#1
•
Ok i have an issue with my vehicle need some expertise on this. When vehicle has reached operating temperature it idles at 900-1000 at idle stand still no driving.
If I then put the AC on the RPM should go up to 1300 -1400 from what i've read online with the compressor engaged. but Mine puts the needle up yes then it comes down to just above 1000RPM. When the compressor cycle and disengages the RPM needle sometimes will go down decreasing past 500RPM in between 400-500 RPM now it makes the vehicle sound like it may cut off i dont get hesitation at all because when it goes passed this marker it brings itself back up to about 900 where it should be. Almost want to sound like the idle control valve is sticking IDK. But I have cleaned out the idle control valve mechanic said he doesnt like the way it is opening and closing even though he has cleaned it he said ive cleaned this with him about 4 times this year already i should buy a new one. I would like to know what other things i can check maybe TPS? i dont stall neither does vehicle vibrate or hesitate when it goes low it just sounds so because i know the sound. so attached is a video for knowledge of what i experience. I will be ordering a new idle control valve december since ive cleaned it too many times which shouldnt have to be done so often. but need to know what else to check out. the video is in the link below.
Vehicle specs
16v
1.6CC
suzuki escudo
year 1996/97
3 door
manual transmission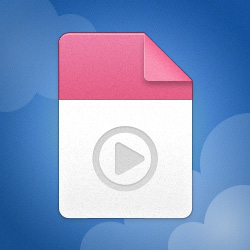 MediaFire is a simple to use free service that lets you put all your photos, documents, music, and video in a single place so you can access them anywhere and share them everywhere.