Discussion Starter
·
#1
·
I am trying to add power locks to my 89 sidekick. I pulled the power locks out of a 96 4 door tracker and I got them to work in place of the manual locks but now I am trying to wire them up to an aftermarket keyless entry. I'm just trying to find out what wire does what on the factory locks. I just need to know which ones I need for power/ground to lock and which ones for unlock. There are 2 bundles of wires coming off the factory power locks. One is 4 wires (red, blue, black, white) and one is 3 wires (green, black, red).
Here's it installed.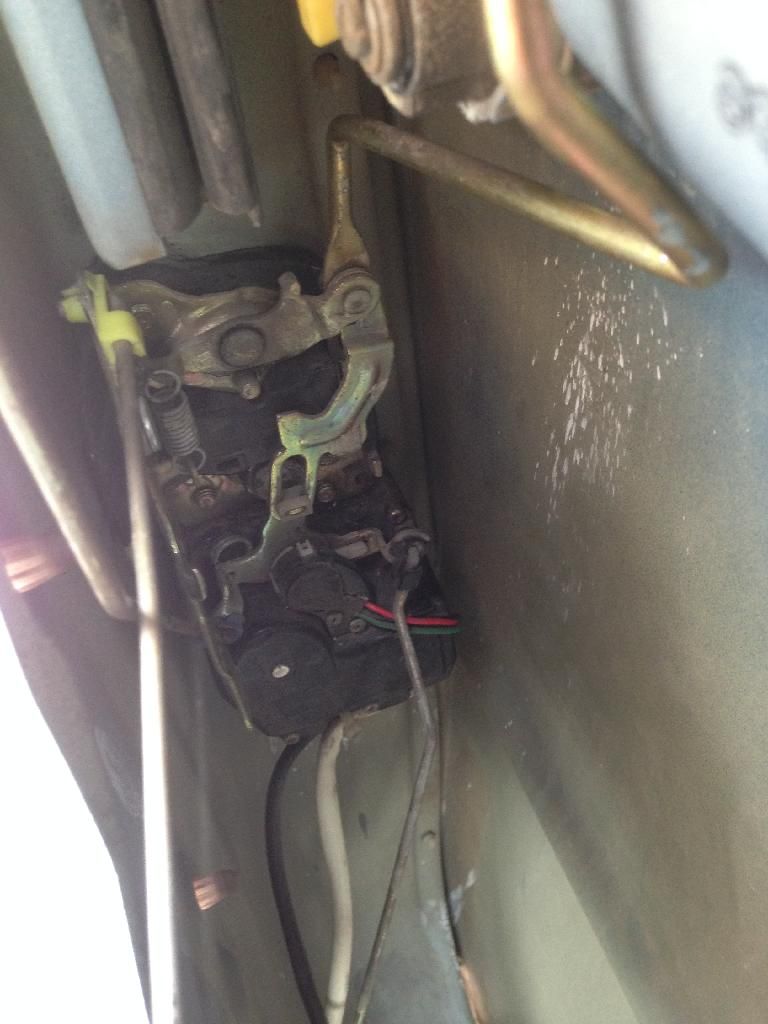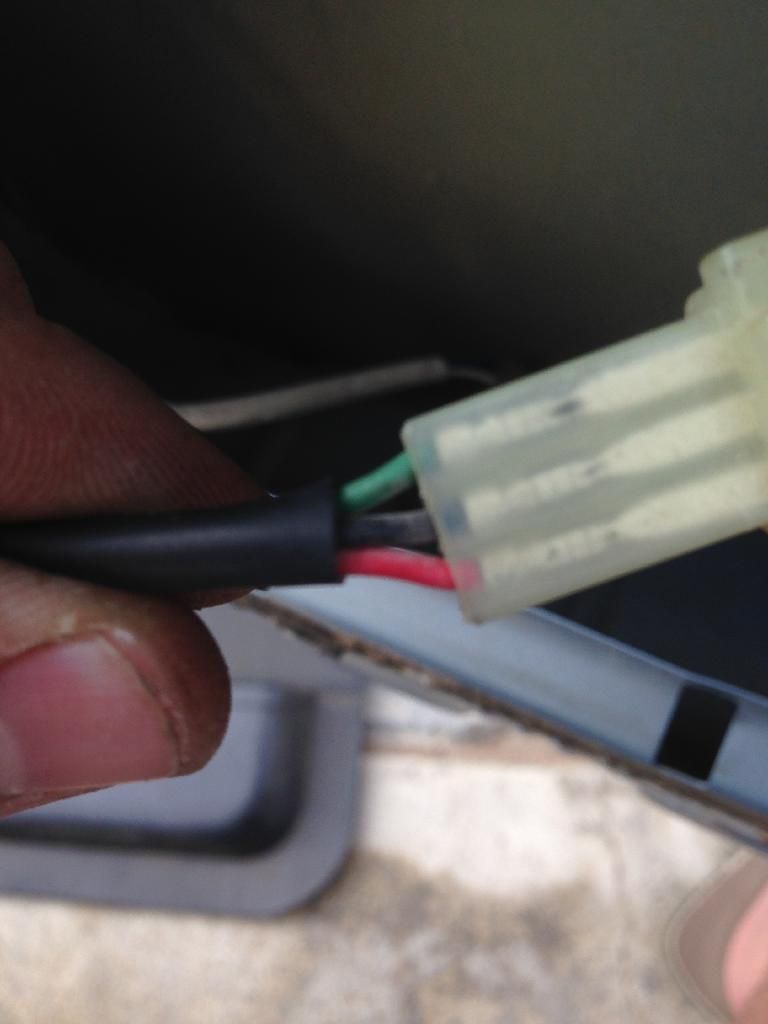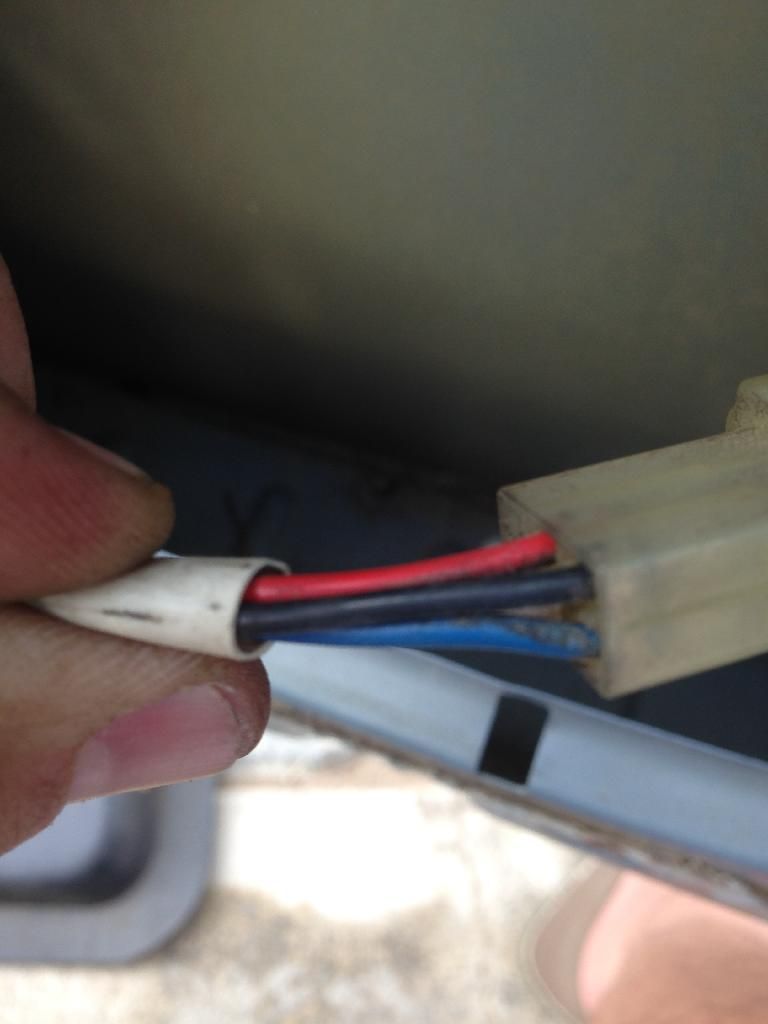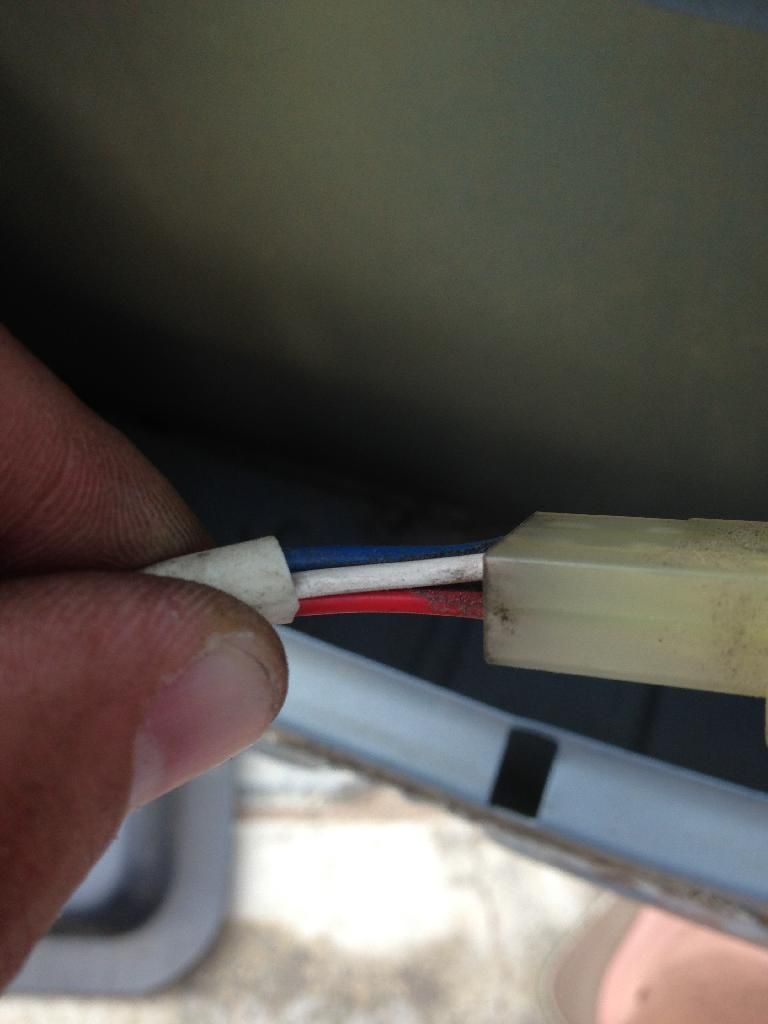 I found this schematic but I'm not sure exactly what all the wires are doing. I have an aftermarket keyless entry that is basically like a remote controlled relay switch.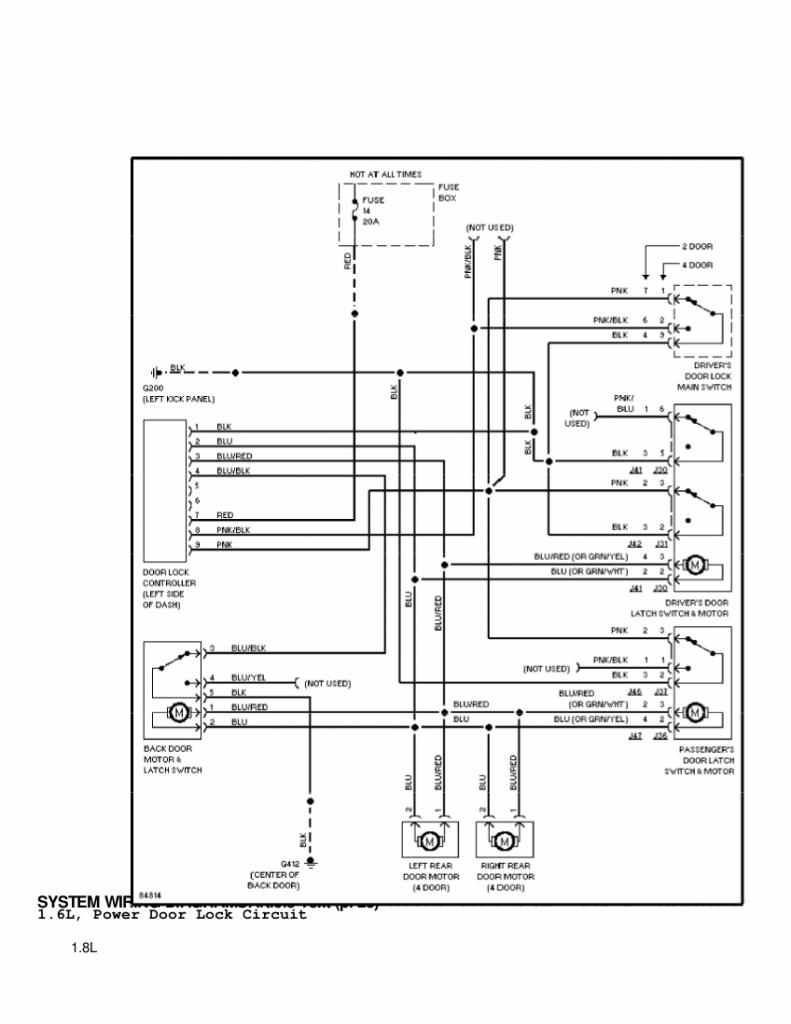 Thank you