Discussion Starter
·
#1
·
Hi all.
I hope someone can help.
I have 2000 Grand Vitara 2.0lt petrol. Love it to bits.
Have been told by garage friend that maf sensor is knackered..he has unplugged it and runs fine. BUT MOT is coming.
So ordered new one for flea bay was told was right part. MAF 145.
Part has turned up and doesn't look right. Plug appears wrong, plug in car loom has 3 pins one on new sensor has more.
Heres couple of pics that might make it clearer.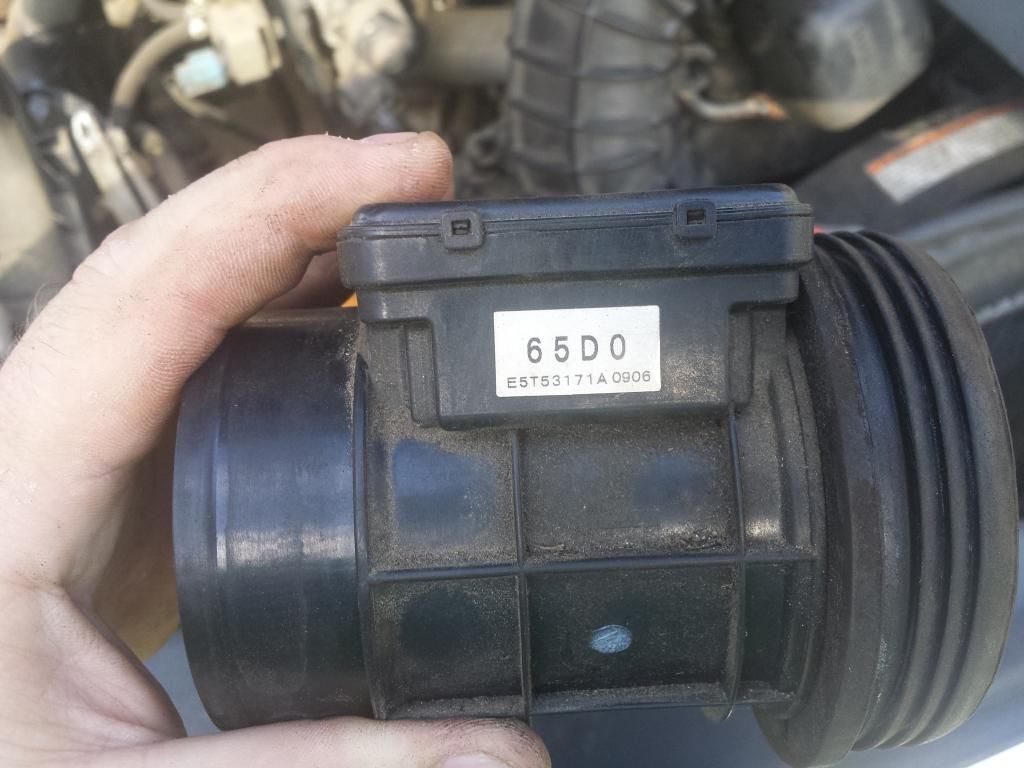 New sensor.