Update!! Grand Vitara Parts for Sale (Have it all $500.00)
You can have it all for $500.00. I want it all gone and I will not ship. Take it all and sell it individually and make money. IMPORTANT!! This is local pick up only and you must take it all. I live in Grand Rapids Michigan. Bring your truck or trailer and take it all.
Thank you,
Russ
I have many parts left over from a 1999 Suzuki Grand Vitara 4X4. I have a fully dressed engine with all sensors and manifolds that is seized, Automatic drivetrain including front and rear driveshafts, transfer case and automatic transmission, Crossover (Y) pipe, ECM, harness, etc.. There are too many parts to list so ask. I have quite a few bolts and clips. I do not have any body parts.
Automatic transmission $450 OBO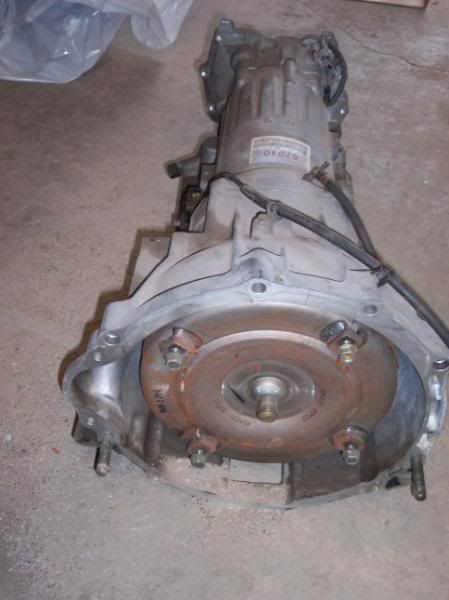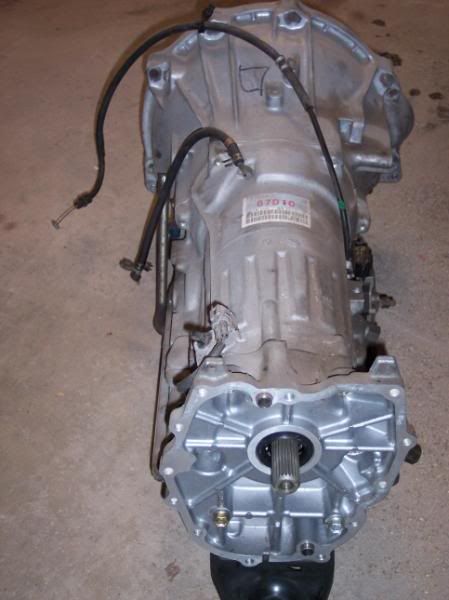 Transfer case $250 OBO
Flex plate $25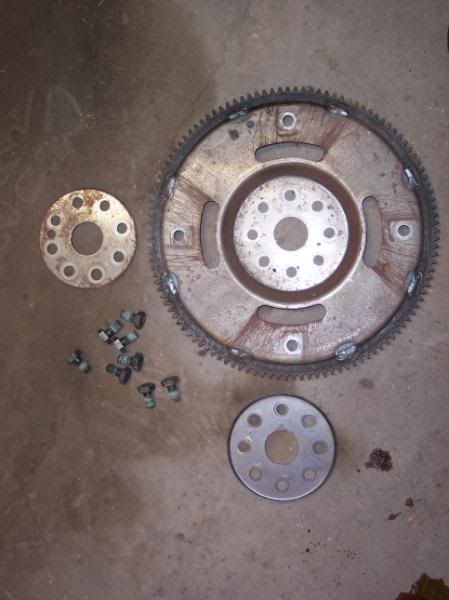 Starter $50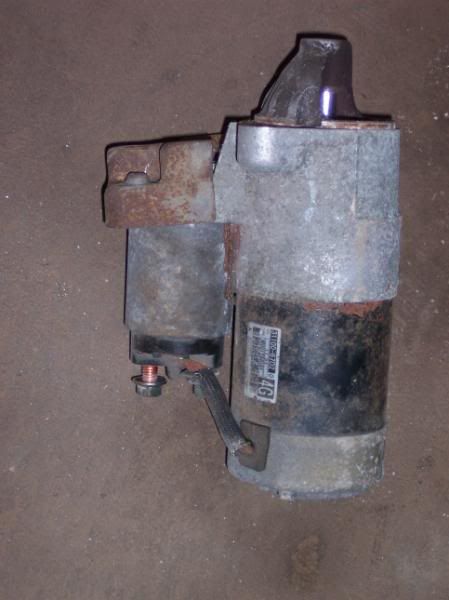 ECM $150 OBO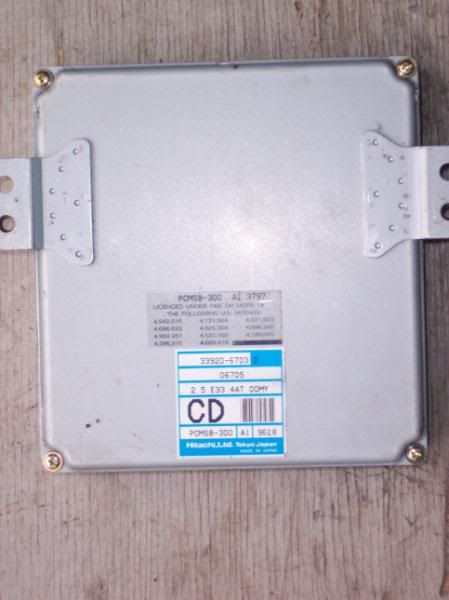 Engine and Transmission harness wiring all connectors intact. $75 OBO
Picture soon
A/C condenser with fan $50 OBO
A/C compressor $50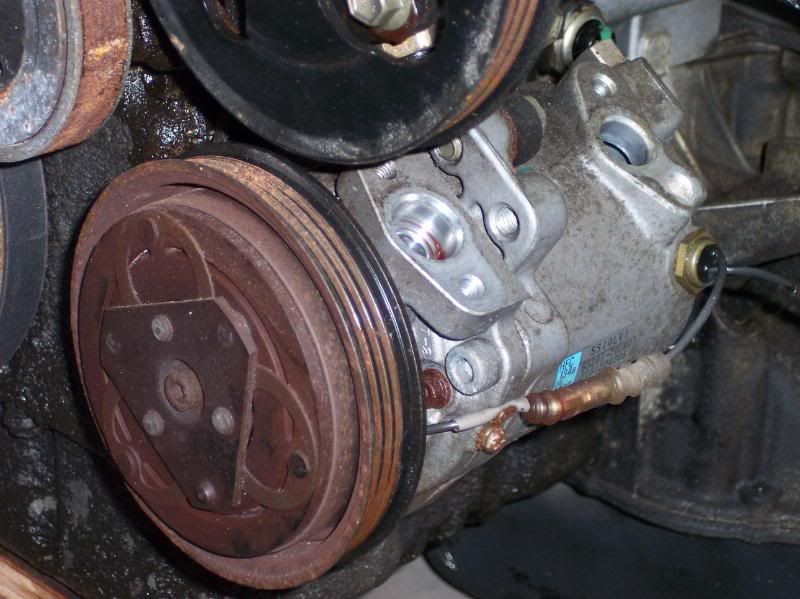 Power Steering Pump $ 50 OBO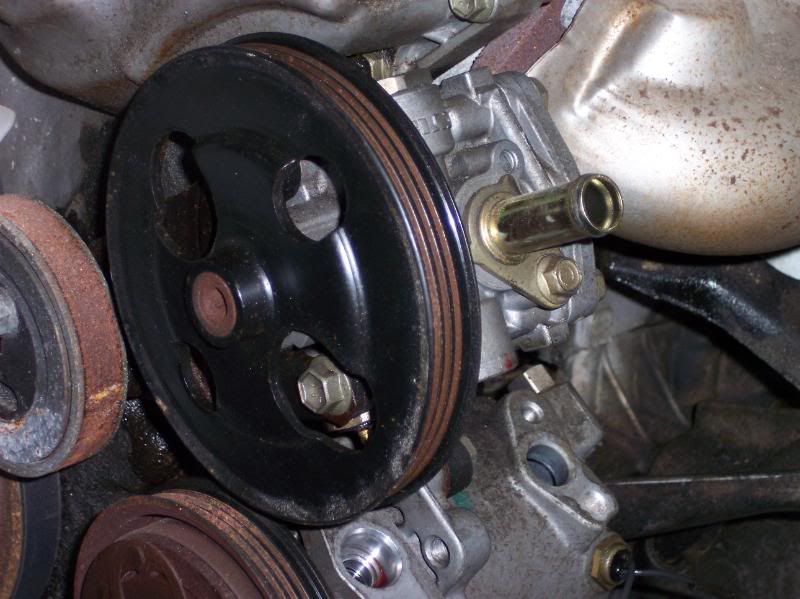 Coils $ 25 each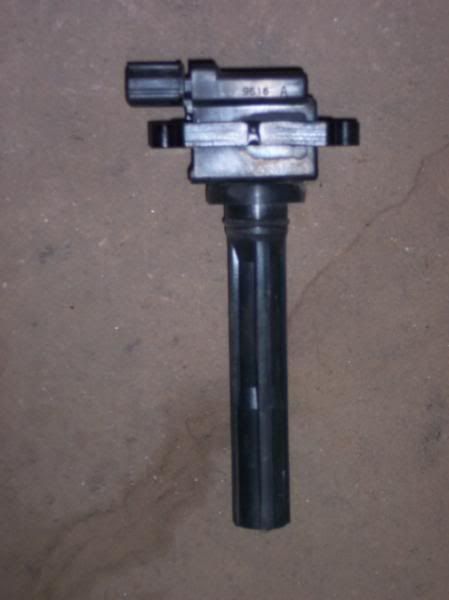 Camshaft sensor $125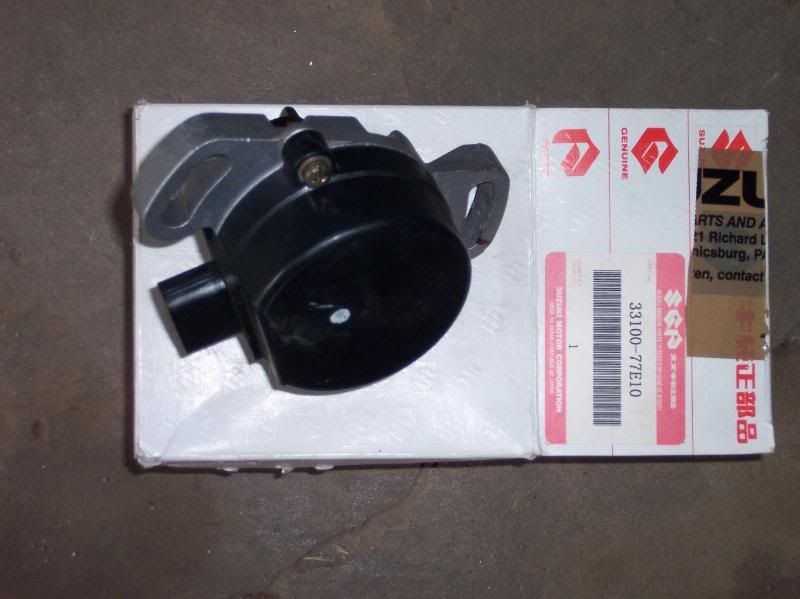 Misc stuff