Discussion Starter
•
#1
•
Hi All I am currently replacing my clutch, pressure plate, Throw out bearing and slave in my 04 Forenza and I came across another problem. I will not be able to bleed the clutch if I continued because the bleeder was rusted in sleeve. So I decided to try and free it up before re-installing it into the transmission.. well..
I broke the little block that connects the slave to the hard line...
here this part I broke.. I broke 2 of them because one came on the used transmission I bought as well... they are plastic with brass sleeves and they just would not budge after letting sit with PBblaster even. One just keeps spinning with sleeve and other cracked and broke.
Circled in red is the part I am having problems with, I need help asap please.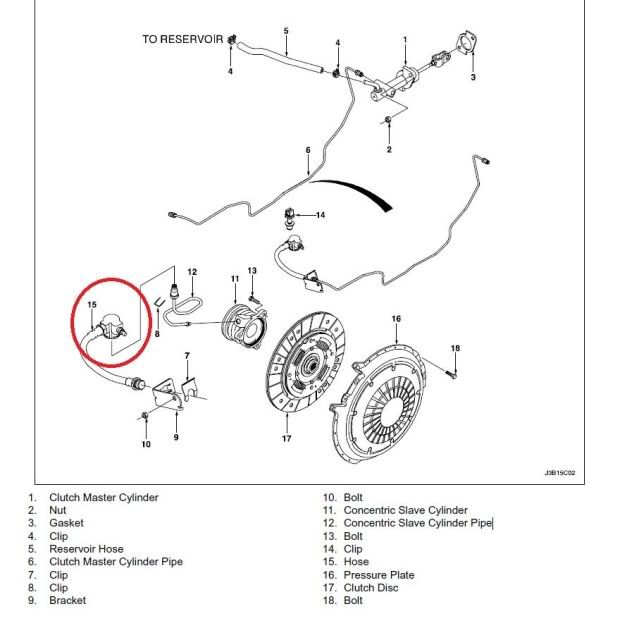 Here you can see what it looked like before I broke it.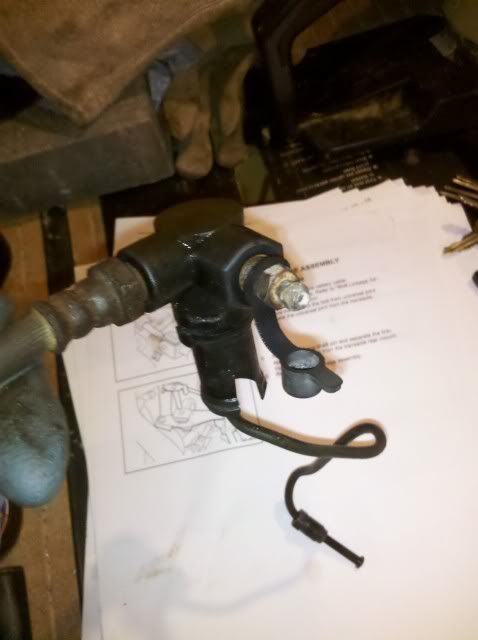 here you can see what it looks like after I broke it...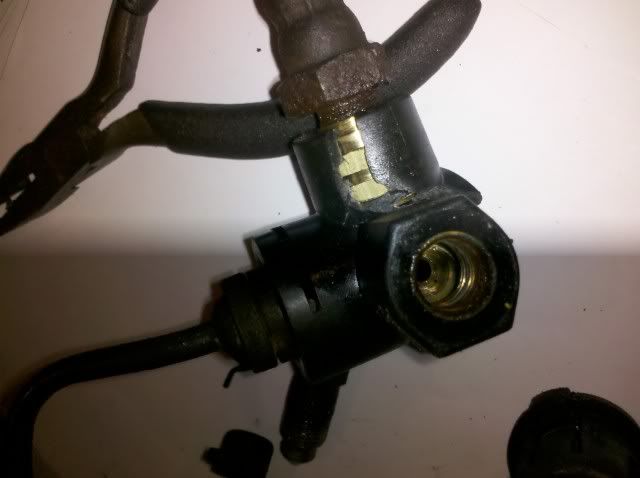 (just keeps spinning)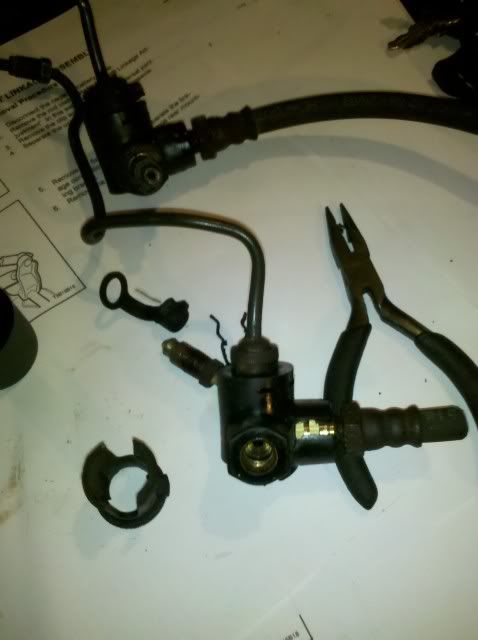 Can i buy a replacement or should I check a junk yard?
I did find this but I am not even sure if it is what I need...
2004 Suzuki Forenza Parts - Suzuki Car Parts Catalog Online Store
Please help I have everything else ready and installed and waiting to go back in my car. I have been without it for 2 weeks now and keep using my wifes SUV for work and it just plain stinks. I need me lil beater back...
let me know if you know a part number for that part of where i can get one?
thanks
Brian
undergoing surgery...