Discussion Starter
•
#1
•
Hi all
I have a Suzuki Celerio 2016 SZ3. It is fitted with a standard audio Head Unit (Panasonic Bluetooth PA84M6) and original crappy door speakers, that buzz and vibrate at the first whiff of bass. So I want to upgrade the speakers.
Using the fader on the stereo, there is only sound from the front door speakers, not from the rear. I guess it doesn't have rear door speakers fitted?
Before I go taking door panels off, carpets up and the head unit out can anyone answer these questions please?
1. Do all models have the same loom so if no rear speakers are fitted, it would still have the wiring in place for cars that retrofit/do have them?
2. I cannot find any wiring diagram etc for the head unit online. Can anyone shed any light on what each socket is etc... on the back of the head unit? This is my HU model picture of the rear from Google. It is for that model.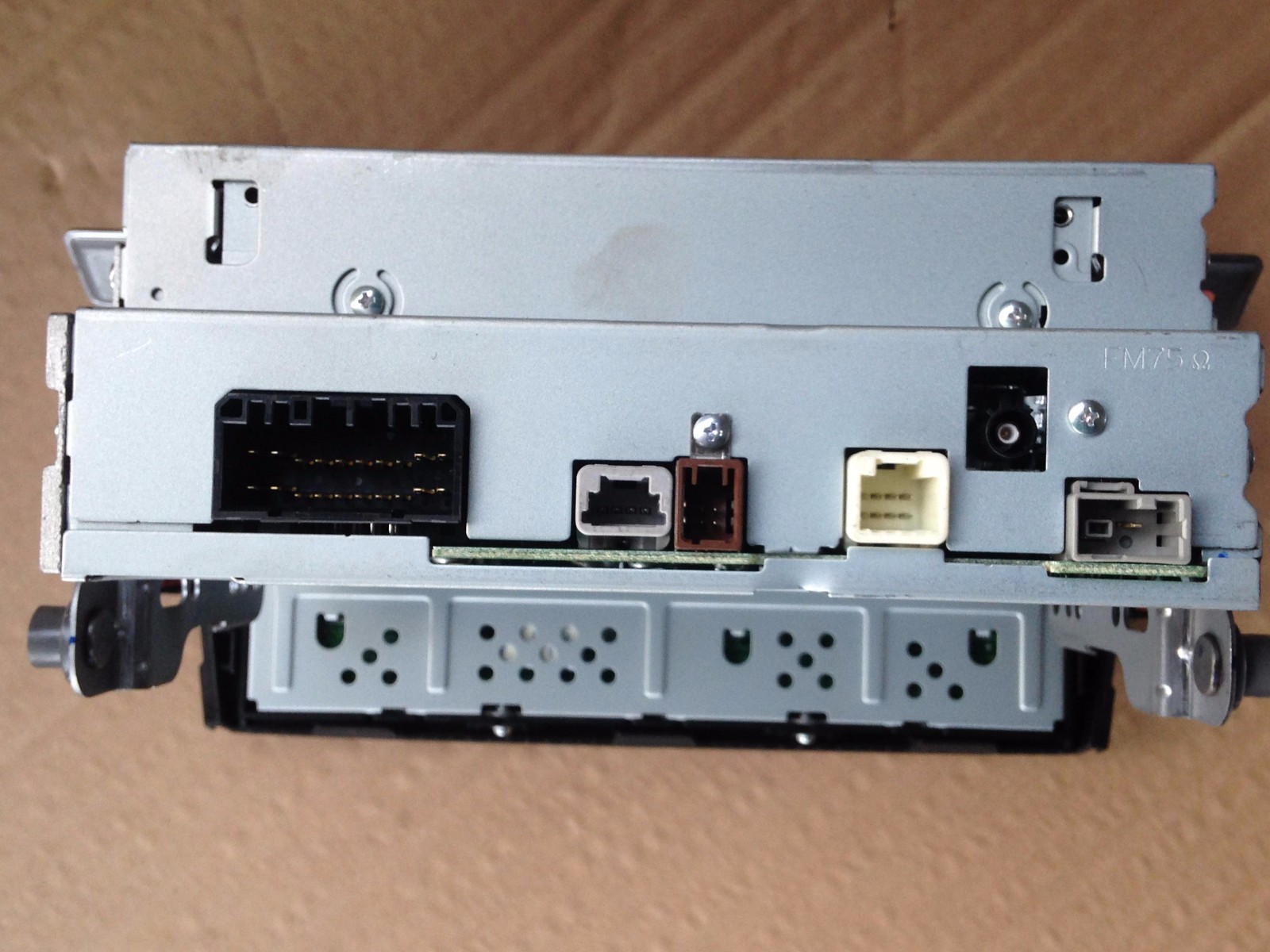 Many thanks, I know it's a long shot as this is not a Celerio forum but I cannot find one so thought other Suzuki minded folks may be able to help?