Discussion Starter
•
#1
•
Hey, I'm from Barbados W.I, and this would be my second suzuki samurai build.... The first was quite basic and on a college budget. I sold that and bought me a Swift GTi,to build for track days. Had that for about 3-4 years and began to miss the samurai and offroading fun so I decided to ditch the Swift build and get me back a Samurai and do a ground up build to the best of my ability & budget.
Here goes:
Will be using a leaf spring chassis & running gear for ease of lifting and aftermarket support and the newer coil spring body and other components as I prefer the look of it
Leaf spring chassis & drivetrain donor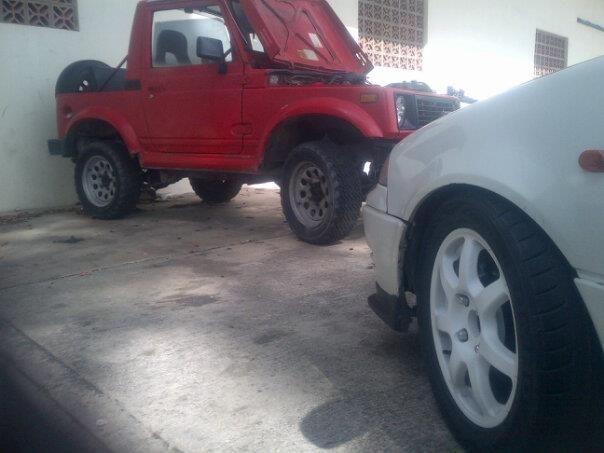 Body, power steering & gearbox donor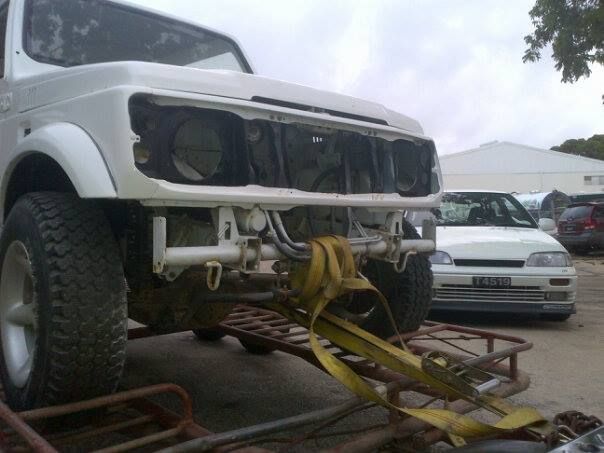 Had me a full set of Wilwoood calipers (4-Pot Fronts & 2-Pot Rears) for the swift build but since I am no longer building the swift these will go towards the samurai build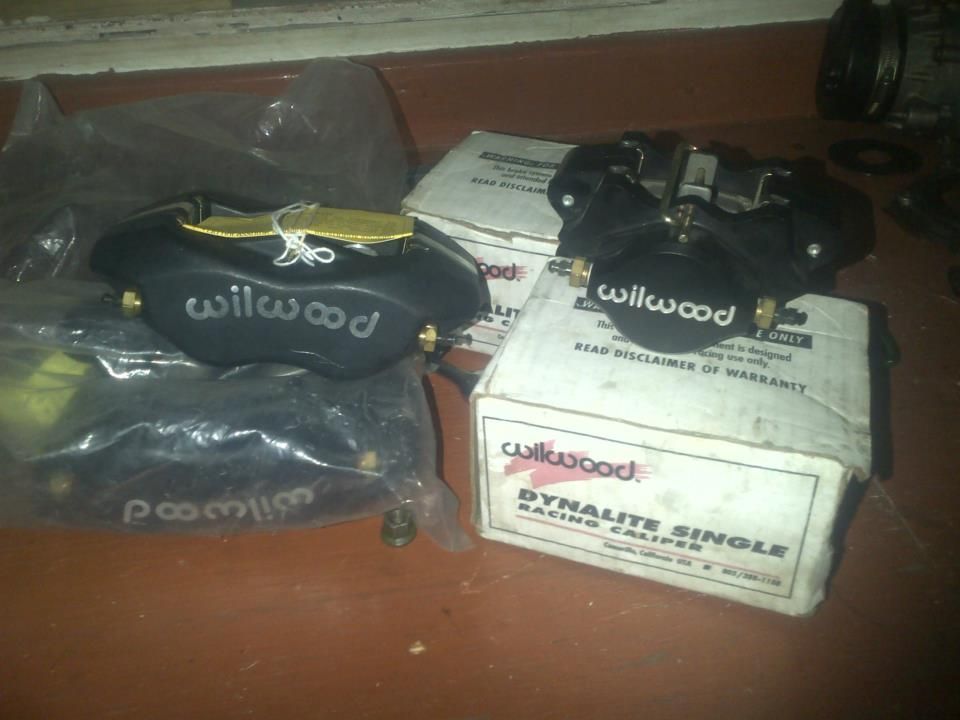 Lifted the body off the donor chassis to gut, clean and repaint.
Body off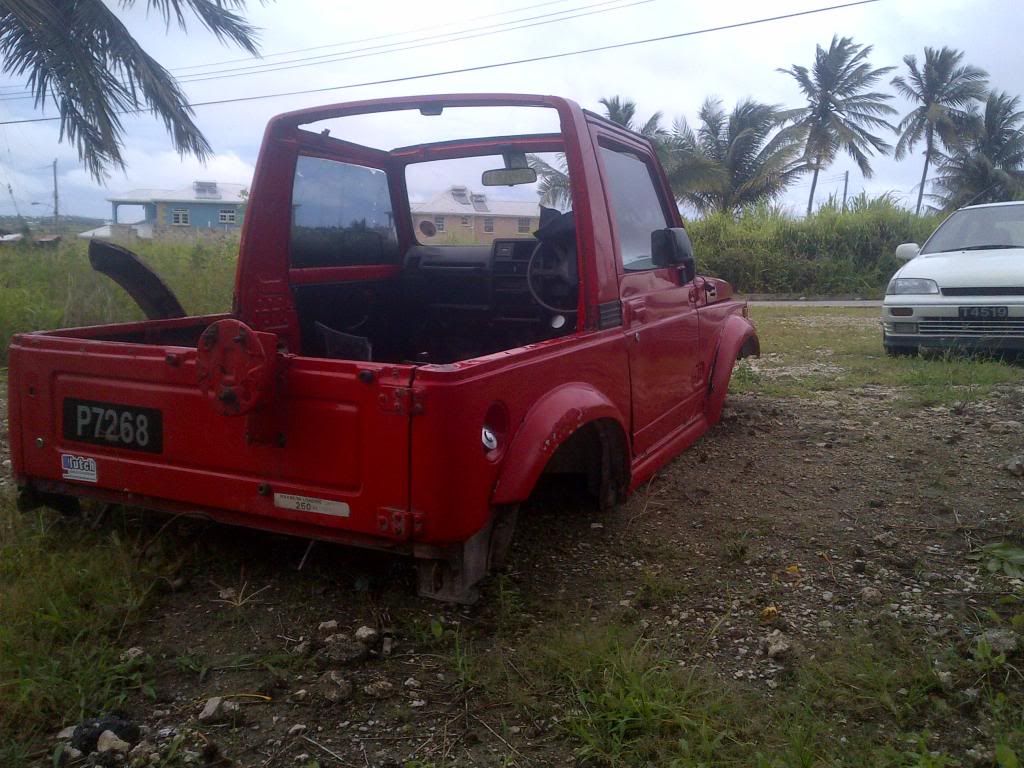 Clean, Prep & Paint Ingredients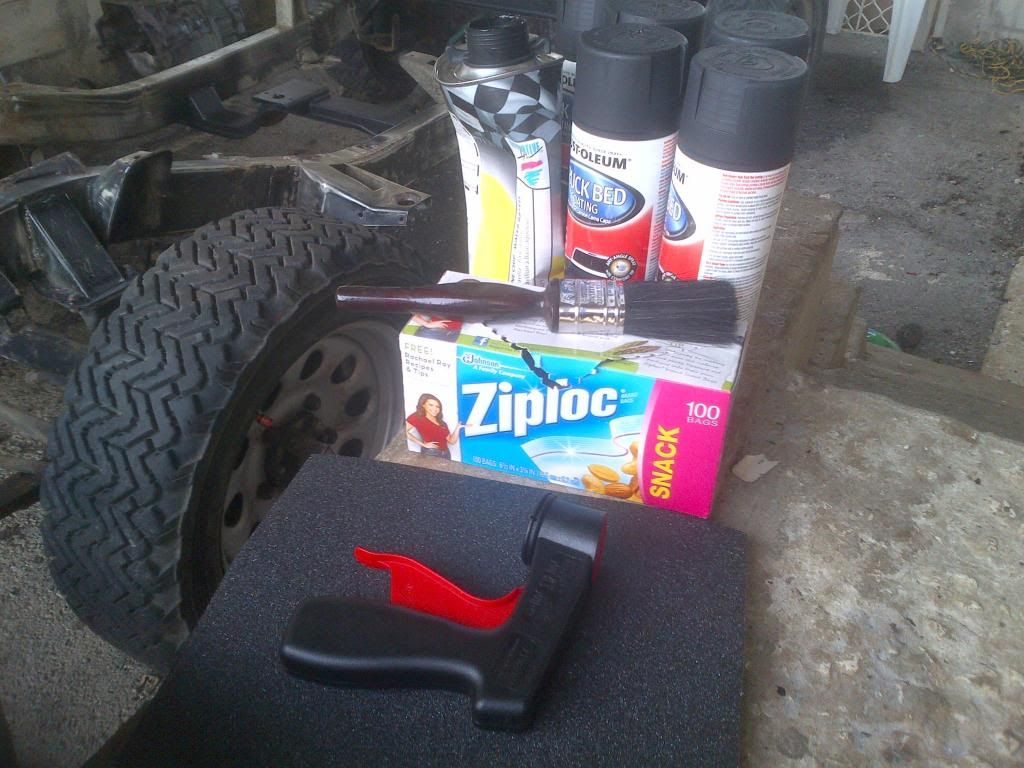 Coating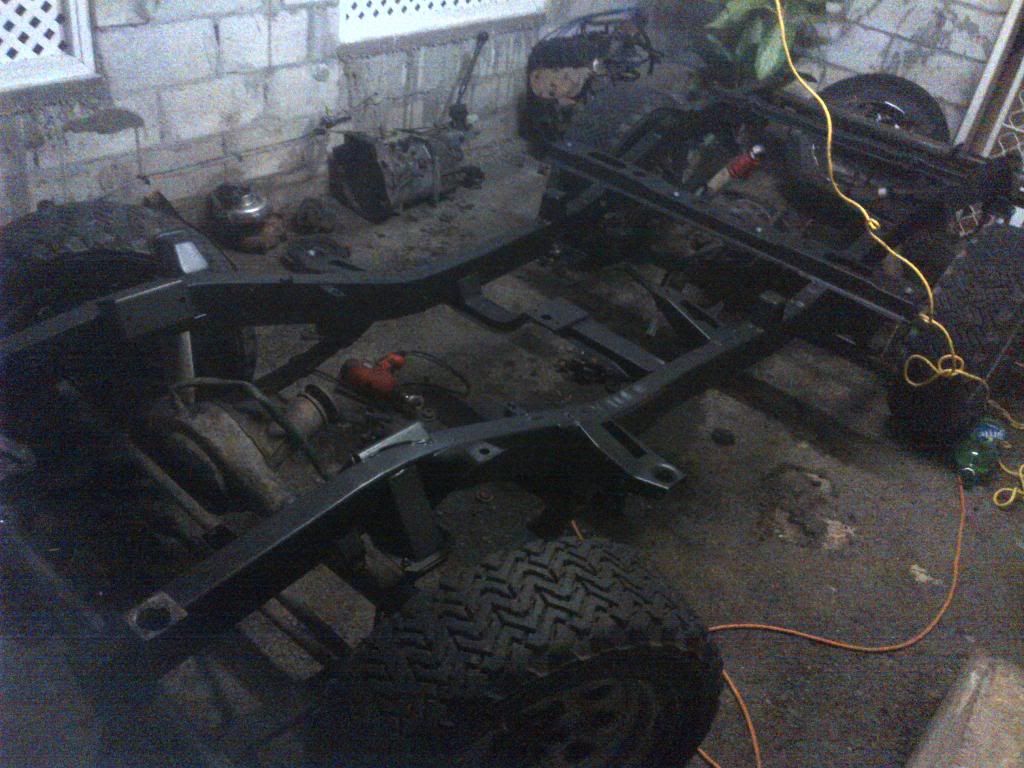 Donor body off chassis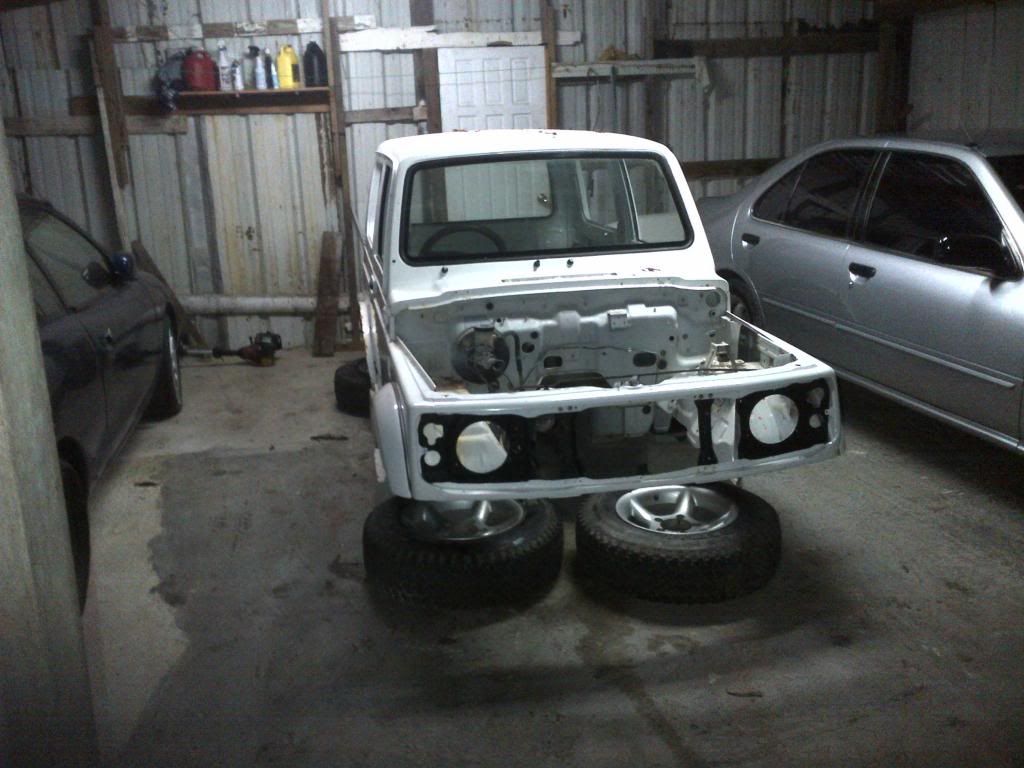 Lockright auto locker