Discussion Starter
·
#1
·
Heya all, been lurking here awhile with a tired '92 4 door Suzuki with 265 thousand miles.
I use this rig mainly for driving around town, but its been to the dunes, and makes a Handfull of road trips over the summer, but recently, the car has been missing until it gets warm.
I have been doing a few compression tests on it over the last few months, and the #2 piston was at 65 psi last fall, and as of yesterday it was down to 50 psi.
I have always wanted to add more horsepower to this car, and a few days ago the stars all aligned, and a ford 302 mated to a shorty AOD trans with T-case practically landed in my lap.
You can tell where this is going....
I want to keep it as stock appearing as possible, although I know that it will have to be lifted a small amount to clear the front driveline, and may have to add a hood scoop to clear the carb and filter.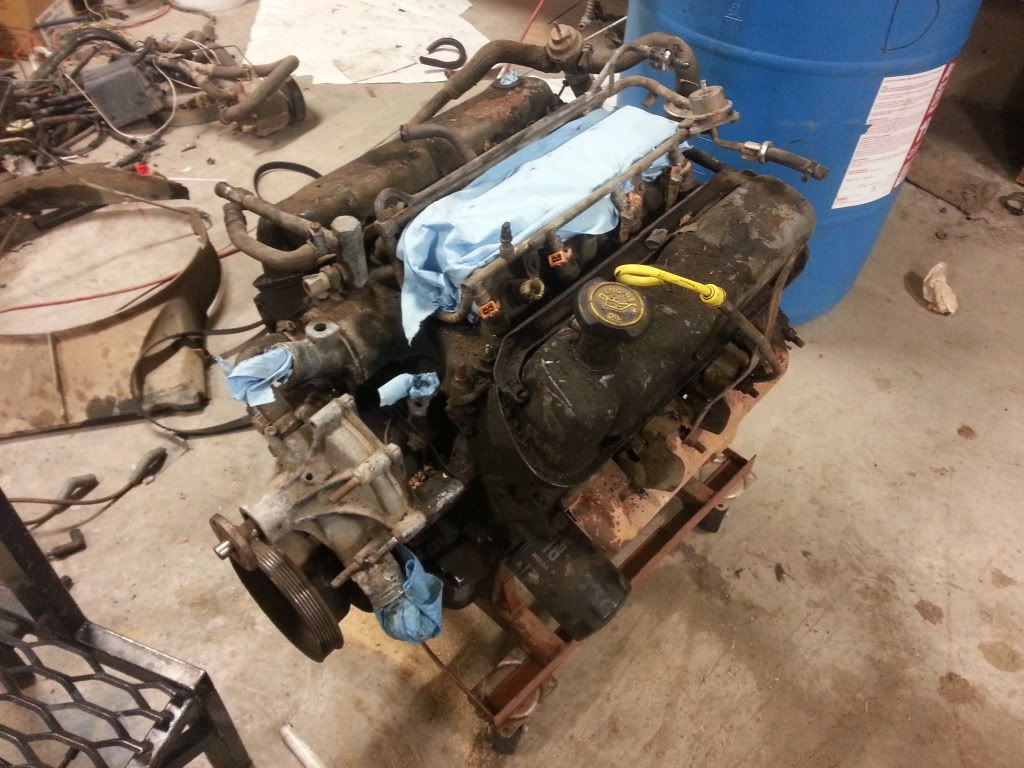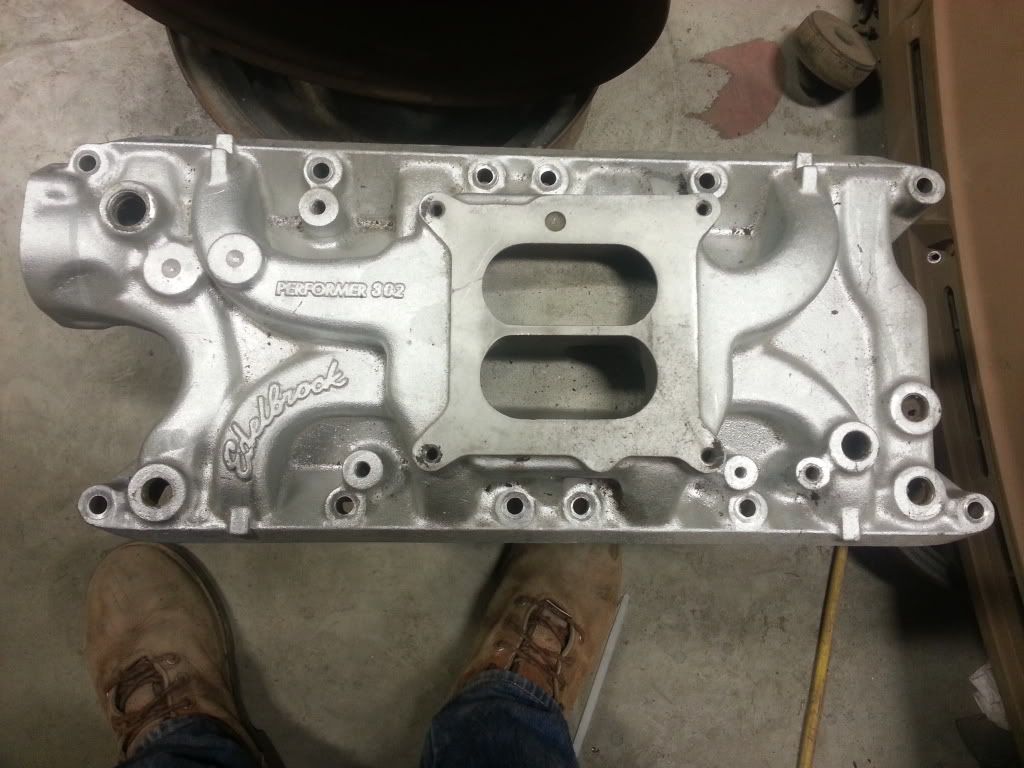 The F-150 that these came out of was BEAT, and the transmission crossmember was almost torn out of it. The problem is, that when we got it all out, the transmission bell had a monster crack in it. Good news is that I tried TIG welding a sample of the trans, and it welds nicely. so ill see what I can do to put humpty dumpty back together again.