First, the stock alt really doesn't have the umph to feed a single stock battery running a winch.
Notice I said stock twice in that sentence.
If you really want to run a winch, there are a few things you want to look into.
The first is a larger capacity battery.
Next is a larger alt.
Then an isolator.
Then a thumb accelorator lever.
Not necesarily in that order.
Raising the RPM's definately helps, but it is easier to do it if you have an extra hand, or thumb lever on the shifter to bump the RPMs and lock it in.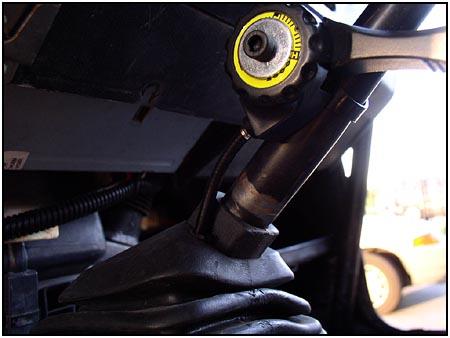 A larger battery with more capacity really helps. If you can drop in a second one, all the better.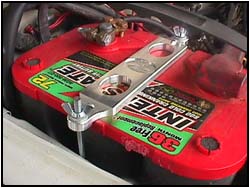 Ignore the blue isolator in the pic, because it was cheap and died very quickly. See below for replacement.
A larger alt can be installed with a kit from the vendors, or if you have a little time and a mill - do it yourself.
Then to make sure you still have juice after you winch, a good battery isolator/combiner is almost a must have.
Ok, I cheated with the last pic, but I can't find a decent pic of mine and it's cold and dark outside right now... but I have the same model in mine.