I figured i'd elaborate on this even though its an old thread it may help others.
I got a line out convertor off ebay for about $10, this one has two inputs but as a sub only requires one, i twisted them together and spliced and soldered them onto the wiring harness behind the center pillar trim.
The wires you want (for the rear left door speaker) are the light green, and light green with black stripe. - see wiring diagram in workshop manual.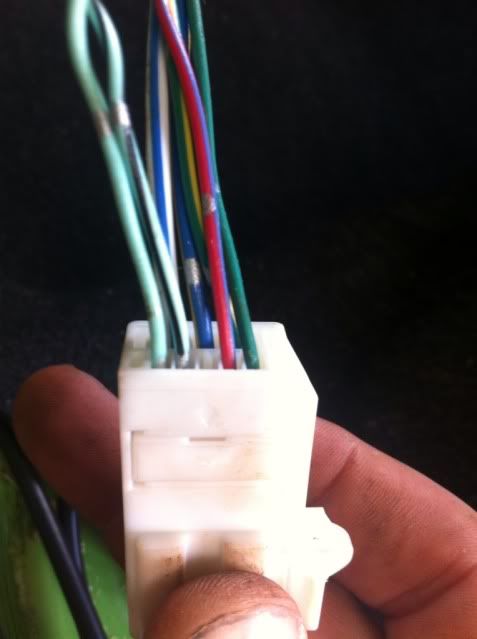 (could only find red tape in my shed)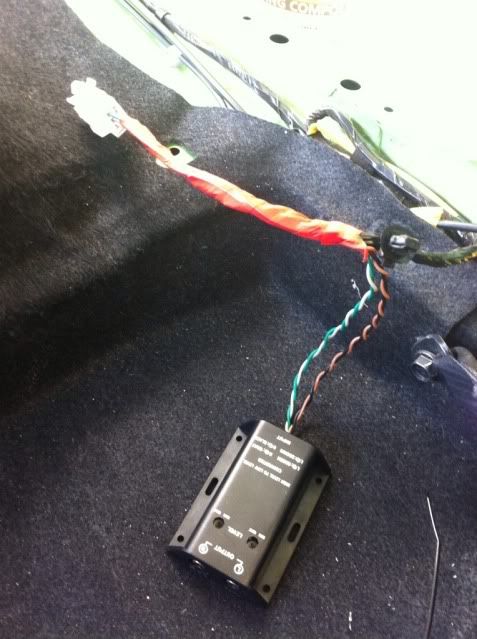 There was this nifty spot behine the trim that already had a hole, so i drilled another one lower and fixed in with a cable tie.
This amp was out of my previous car but fit perfectly here (note to check under the vehicle where you are screwing into, as mine was reasonably close to brake lines running to the back) put rubber caps on the screws if you are worried about the possibility of them rubbing on stuff they shouldnt.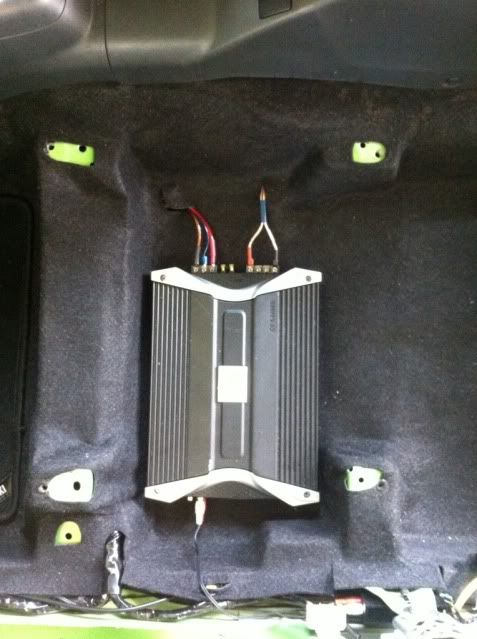 For the remote wire, i took out the trim that surrounds the gear stick and took out the harness for the cig lighter, and spliced and soldered onto this. As this only gets power when the ACC is turned on, it seemed a good choice.
(i am looking to find and splice into the radio power wire as with the way i currently have it, when i hit the radio off button, the amp still has power through the ACC cig lighter, and this is causing interference of the sub with the radio off.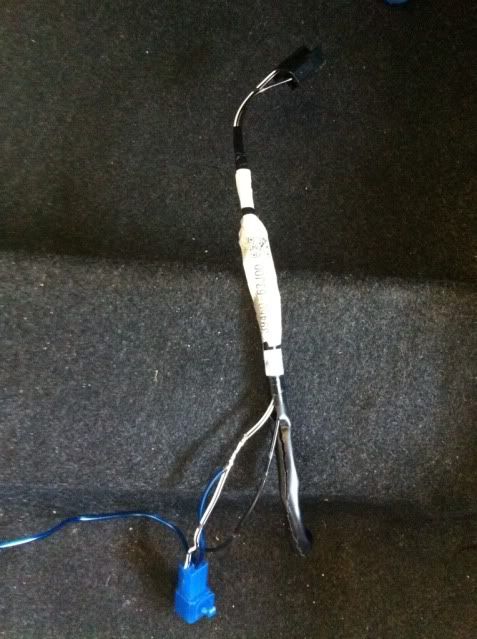 The negative is earthed onto the base of the handbrake adter testing with a multimeter and the power cable is run along the front of the ridge in front of the amp and out through a grommet in the firewall and into an inline fuse, then the battery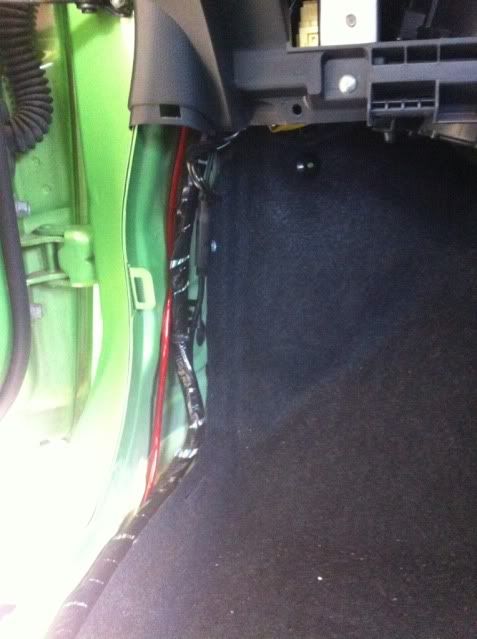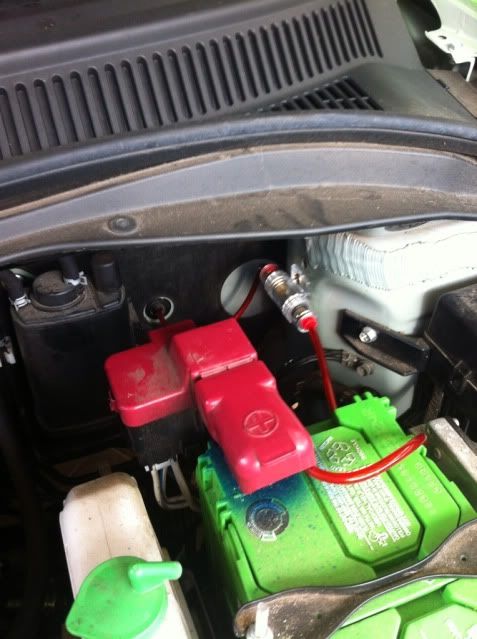 I then ran speaker cable to the boot down the centre of the floor and under the rear seat (you CAN run it down under the rear trims but IMO its a lot of work removing them when you can do it the above mentioned way and pop it out anywhere through the carpet.
I also kept it central incase i decide to install a carPC later and want to run my power cables down the drivers side.
Hope any of this helps.