Well, of course, the first thing to check is the battery and the battery cable connections. If you have a voltmeter check the voltage on the battery while you're cranking the engine. The voltage should not drop below 10v.
There have been many threads opened on the topic of hard starting SX4's.
Suzuki came out with a reflash of the computer ROM chip to combat the problem. But, if the car has been starting OK since new and is just now having a problem, I'd go right back to the Battery.
Here's a great replacement battery for the SX4. It's what the dealer put in my own SX4 when it was still new.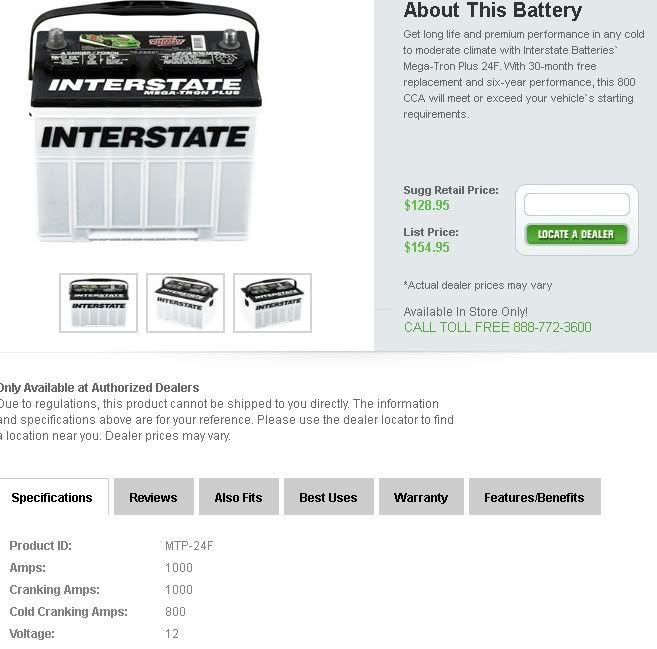 Good Luck!
Shadow